Feeling happy or depressed?

Express yourself Anonymously

Feel Better
Get access to certified counsellors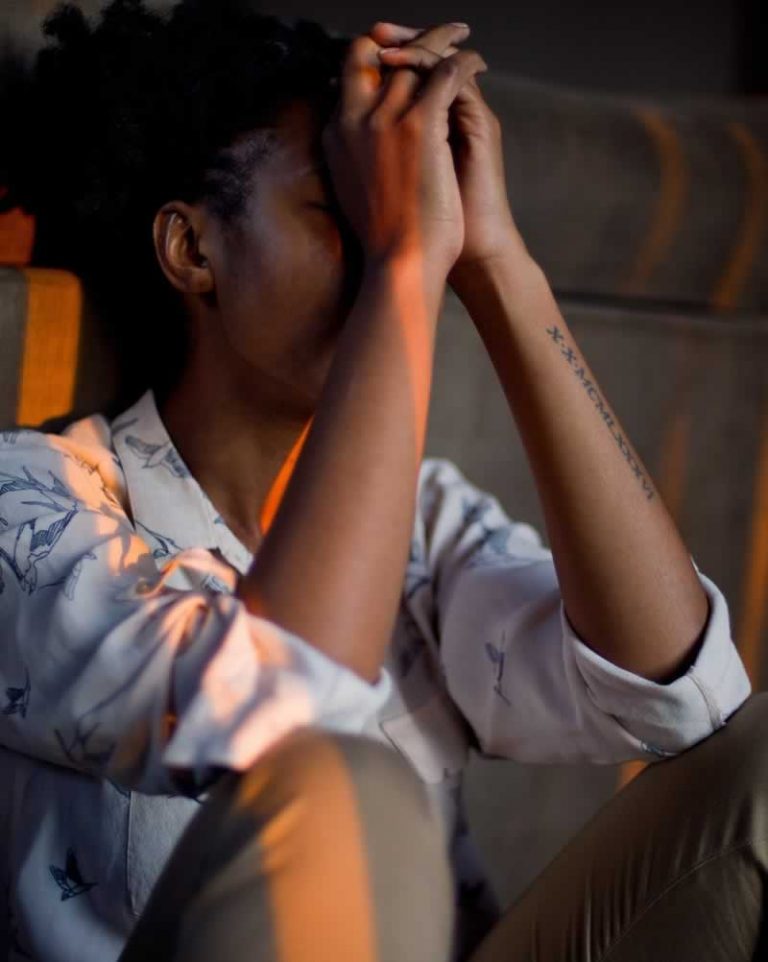 Getting Counselling can be a bit on the hard side. When you need someone to talk to about various crisis in your life, from depression to loneliness to things not working. You find that you either have to go to a church or your parents or friends, when you would have preferred to do it quietly or meet a counsellor.
Truthshare is here to help ease depression and improve the mental health of Nigerians. Feel better when you write anonymously & get access to certified licensed counsellors.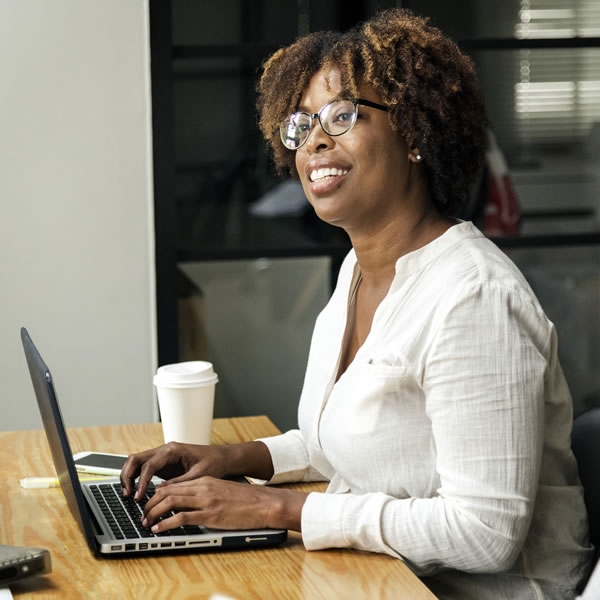 Earn from the comfort of your home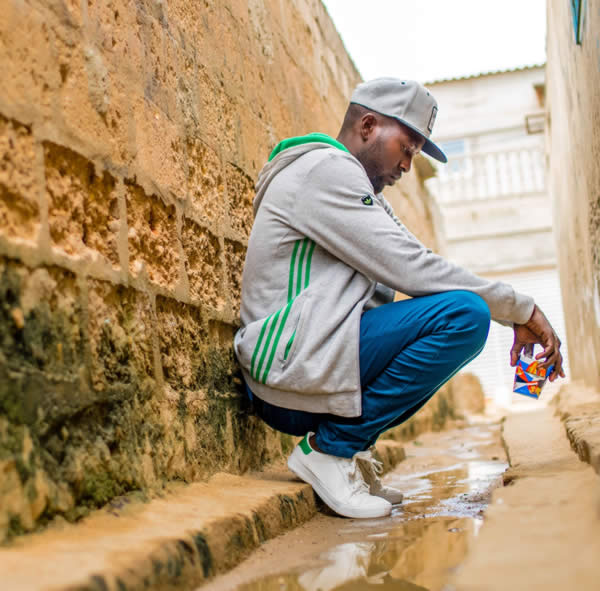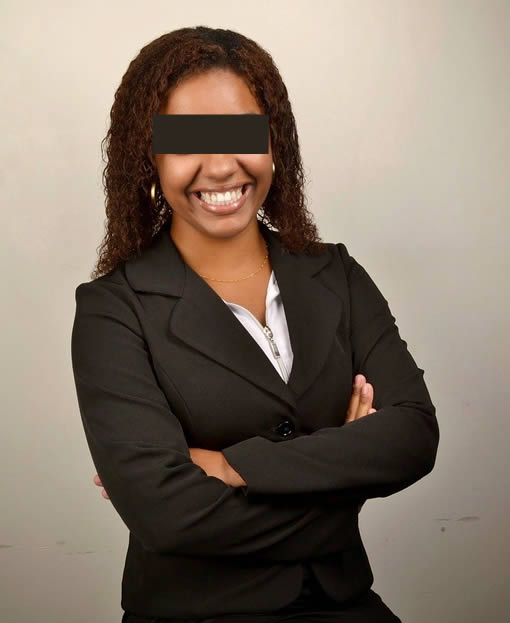 Writing on Truthshare helped me deal with the loss of my dad. I always felt like a strong lady and didnt let emotions play in my appearance, but the death of my dad took a huge toll on me. And because of the picture I have painted to friends and family I wouldnt talk to them. Then a friend referred me to truthshare and I could comfortably pour out my mind and thoughts. I got advice from other people who have also lost someone and I was able to deal with school and my relationship with God. I felt much better by just writing that first story on truthshare.