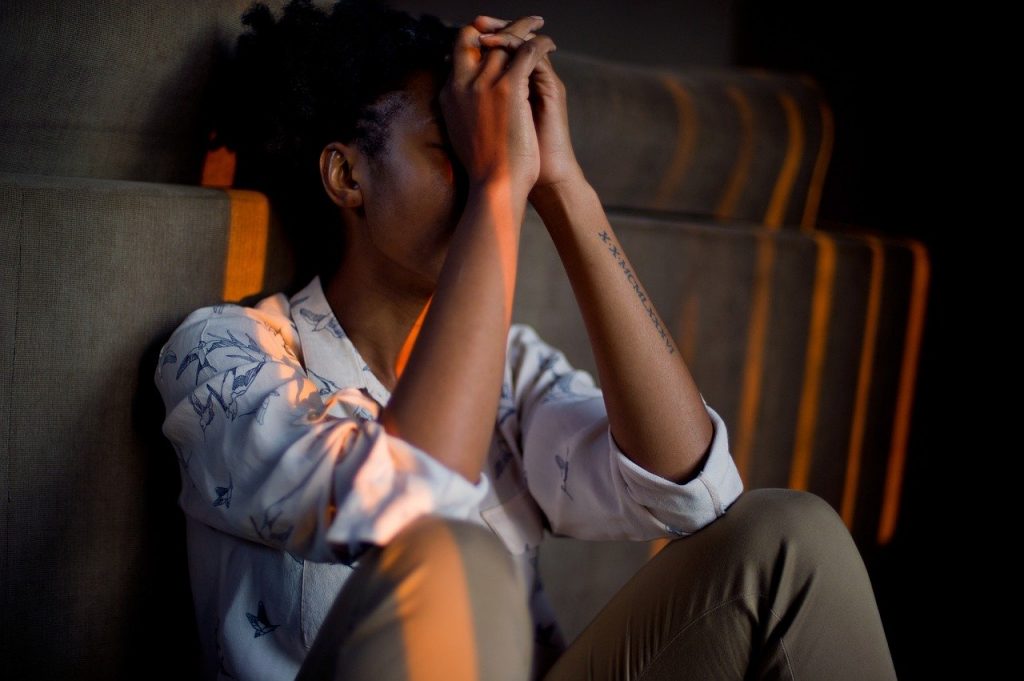 These are stories  from people that have lost someone, have dealt with grief or are dealing with grief.
The truth is that there's no manual for dealing with grief. You just have to stick in there and keep reminding yourself anytime you feel that emptiness that the pain will reduce.
It is a wound to your heart. Just like any other wound to the body, at first the pain will be unbearable, but as time goes by the pain will reduce.
We hope you feel better as you read some of these real stories.
Feel free to add yours. You will be doing so anonymously, sequentially helping someone feel better  while they read. and you too will feel better as you share